As you know if you followed us on social media, on Thursday the 24th and Friday the 25th of February, our CEO Marco Cappellini, together with part of Centrica team – Jonela Llaci (Art Director) and Chiara Bimbi (Educational Designer) – had the pleasure of attending the Midterm Event of FuturED, the edutech accelerator of CDP Venture Capital SGR – National Innovation Fund, part of the CDP National Accelerators Network, and H-FARM.
Our company, represented by ArtCentrica, officially started the discussion together with the Management Department of Ca 'Foscari University (Venice), scientific advisor of the program, and the industrial partners Angelini Holding, Cisco, IED and Vodafone Business, in order to present the work done so far and to consider possible further collaborations.
The meeting was not only a stimulating showcase, but opened up the possibility of growing with our application, designed to innovate the way the teaching and learning of Art is presented through unique features: zoom, comparison of works, creation of lessons thanks to the annotation tool, and more.
ArtCentrica is aimed at schools, universities, museums and institutions and allows you to view every detail of the artworks in an immediate way; all this thanks to images up to 10 GigaPixel resolution.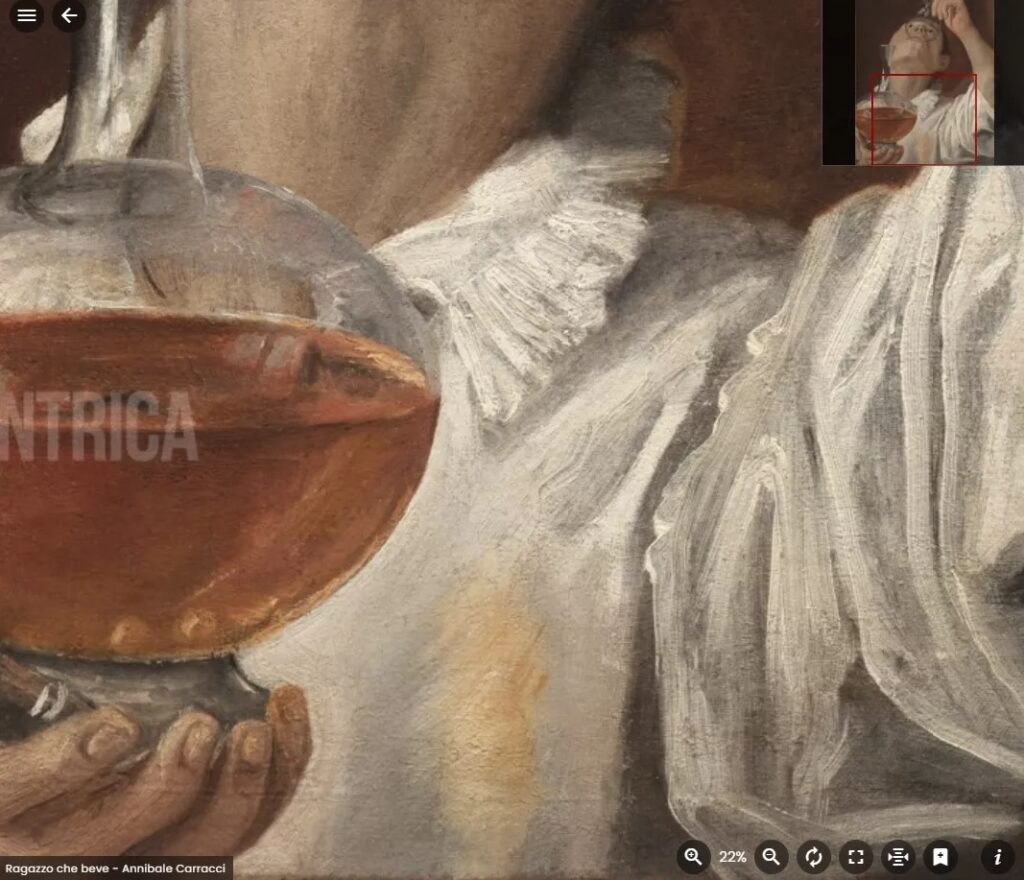 Sign up now and try ArtCentrica for 10 days free!

ArtCentrica offers a selection of artworks from the Uffizi Galleries, Brera Museum, MET, Rijksmuseum, Central Institute for Graphics, Museo Egizio, Cleveland Museum of Art, Finnish National Museum, Reims, Fine Arts Museum, SMK (Statens Museum for Kunst), Staedel Museum and 30 Florentine Views!
No additional costs are applied at the end of the free trial period.