On the occasion of the opening of the immersive exhibition TÜBKE MONUMENTAL, we participated in the press conference and the presentation Einladung zur Vernissage in Leipzig.
Our team contributed to the TÜBKE MONUMENTAL project with the high-res digitization of Werner Tübke's work, The First Bourgeois Revolution in Germany, from Panorama Museum (Bad Frankenhausen).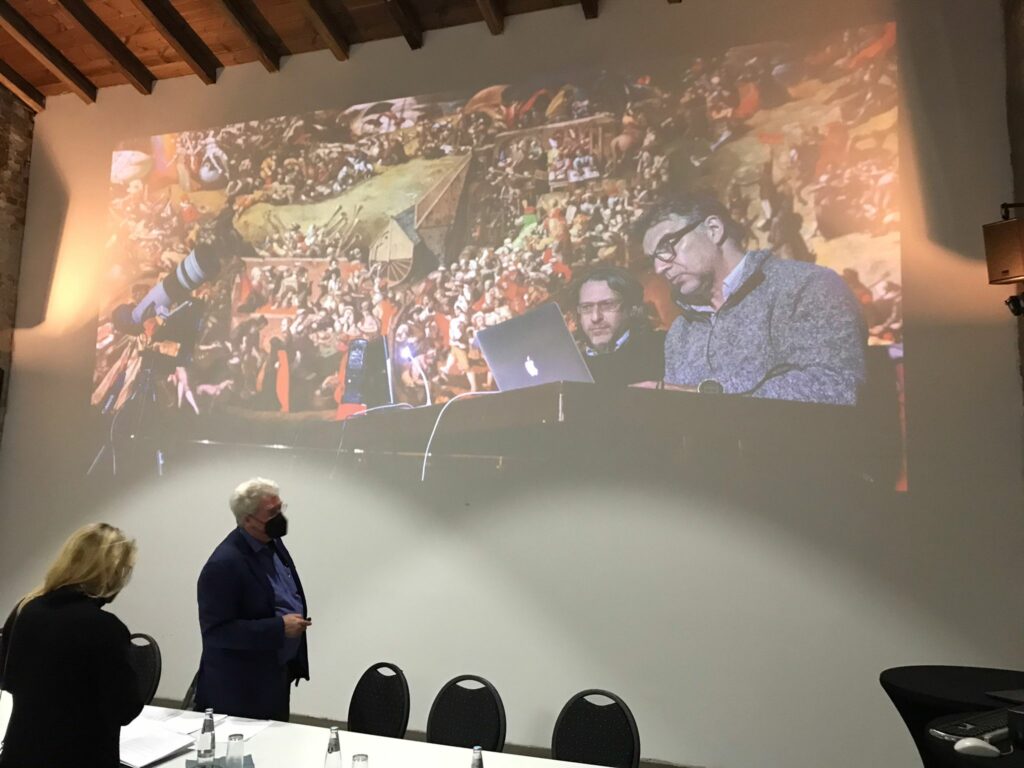 We created an image of 74 Gigapixel size, which was used in the immersive installation and in Tübke ArtCentrica, the solution developed to be able to enlarge the many details of the image, navigate on a selection of integrated links, to access accurate historical information. and find out more about the over 3,000 characters depicted. For a sensational experience with art!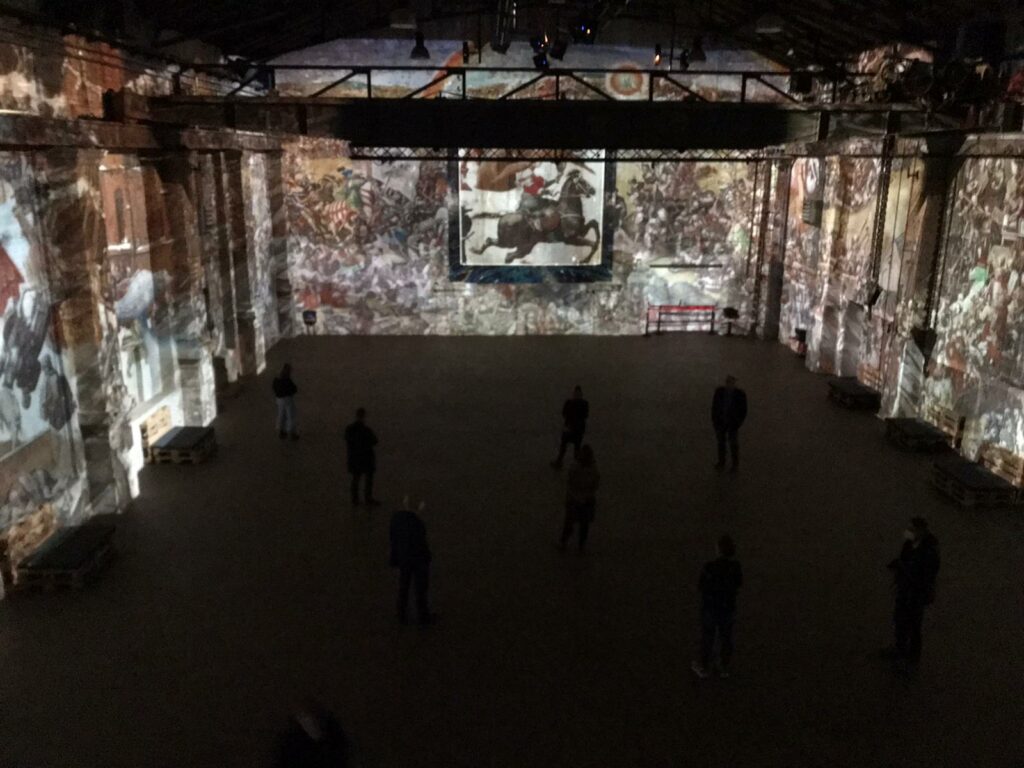 In addition to us, the project has seen the collaboration of many international realities, including CINECA (for the realization of the immersive exhibition), and Franz Fischnaller, artist, teacher and researcher.