Our readers will be happy to know that, in the February issue of Il Giornale dell'Arte, they will find an interesting interview with our CEO Marco Cappellini, by Elena Correggia.
Marco shared with Il Giornale dell'Arte the principles on which Centrica is based, emphasizing how the company has contributed positively to enhancing the world of Art with over twenty years of experience in the digital technology sector.
Which is our business model? Why should museums choose ArtCentrica to promote their collections? Who are our partners and which are the features of ArtCentrica?
The interview will soon be available on the official website: Il Giornale dell'Arte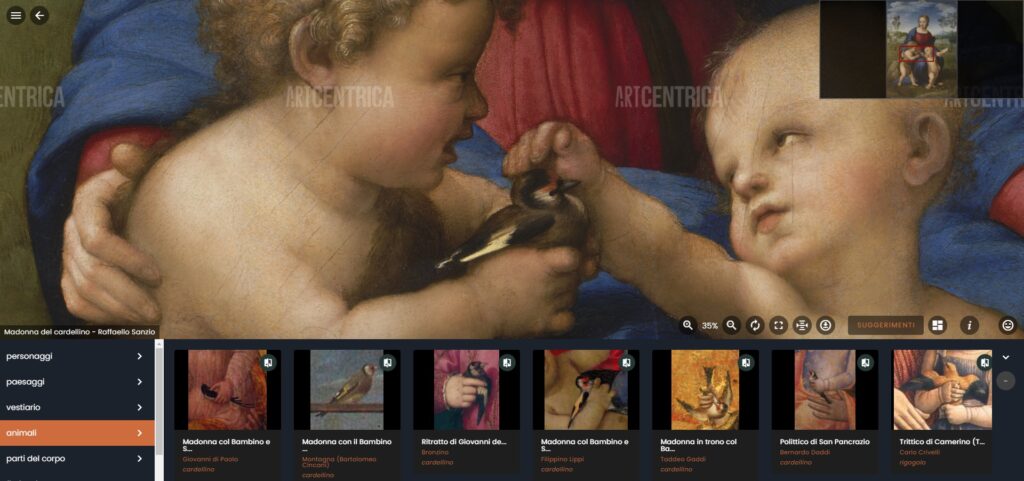 Sign up now and try ArtCentrica for 10 days free!

ArtCentrica offers a selection of artworks from the Uffizi Gallery in Florence, Brera Museum in Milan, Metropolitan Museum of Art in New York, Rijksmuseum, the Central Institute for Graphics in Rome and 30 florentine views.
No additional costs are applied at the end of the free trial period.