We are very happy to inform you, that on Wednesday, June 22, we were finally opening the doors of our lab to friends and other curious people.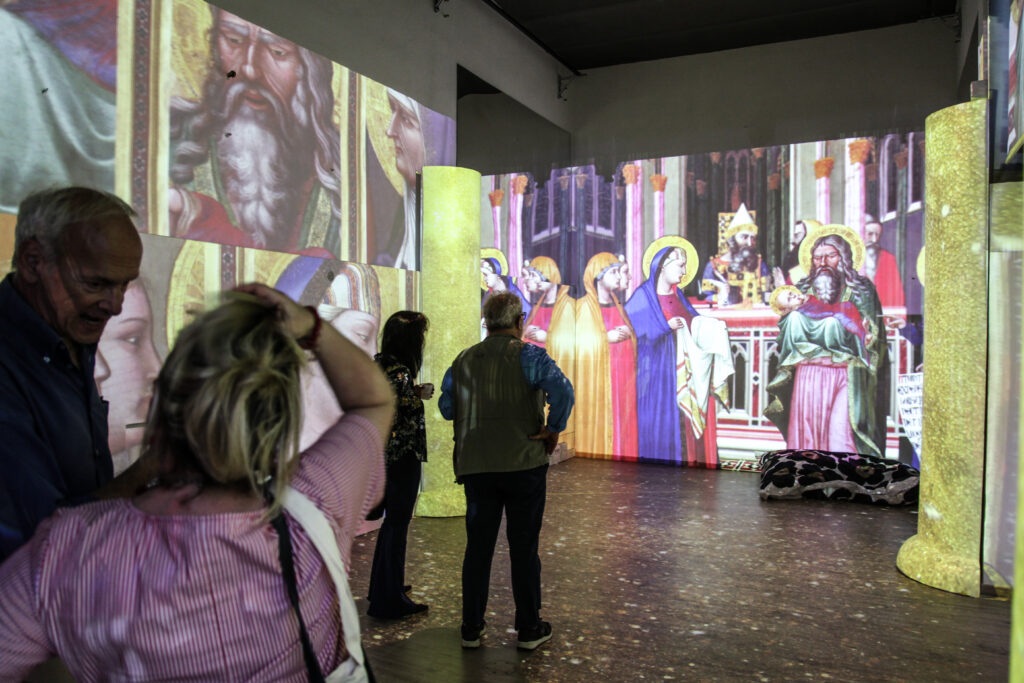 A space of conception and development totally dedicated to our projects: from those related to Digital Imaging, with stations reserved for digital acquisition and post-production of images, to those related to Experience, with a room used as an immersive exhibition.
Of course, there is no lack of a specific area for ArtCentrica, where our team works daily on the production of new lines of development of the platform.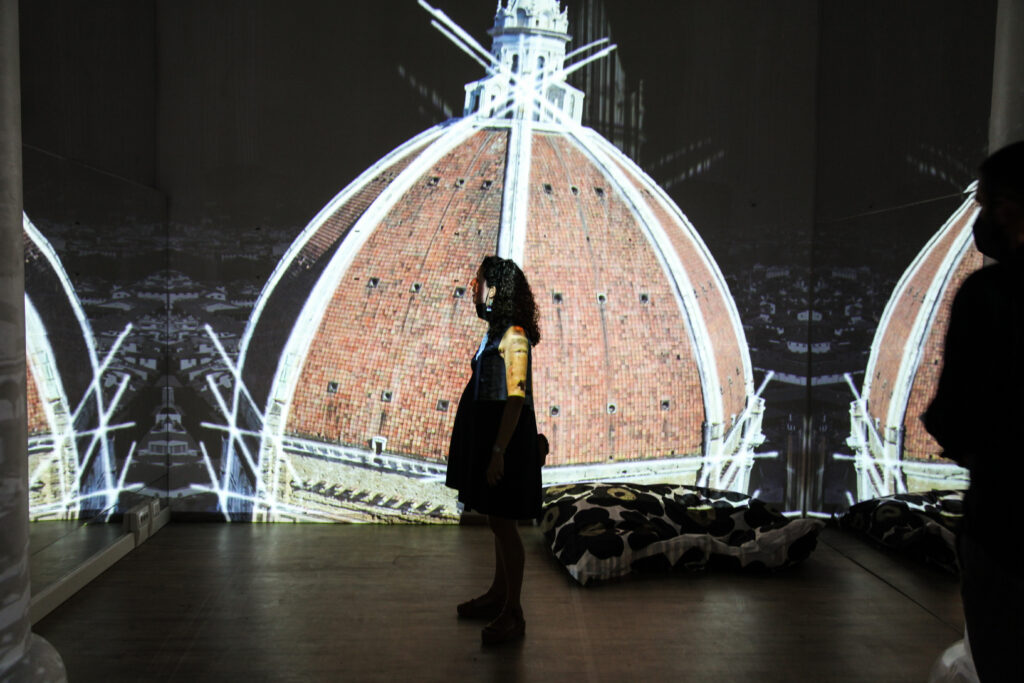 The event was a success, thanks to all the warmth and affection of those who visited us. Probably, the years of forced closures and distancing had gotten us a bit used to losing touch with people.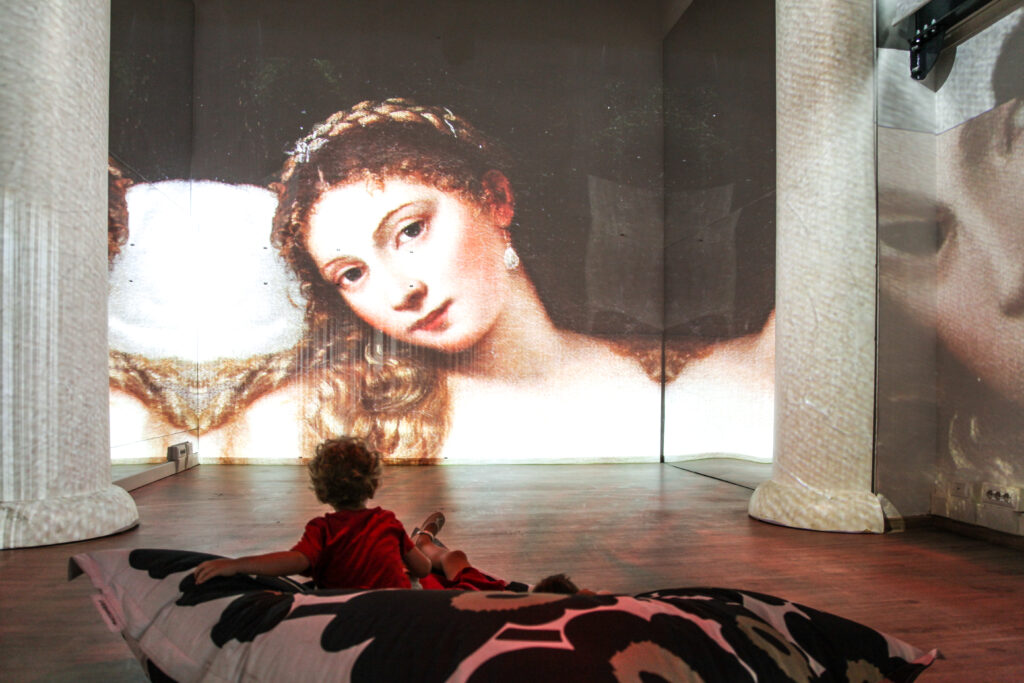 It was a nice surprise to see everyone so involved and at the same time interested in learning more about our projects, present and future.
Thanks again to everyone who stopped by, even if only to say hello.
See you soon, that's a promise.
Centrica Team