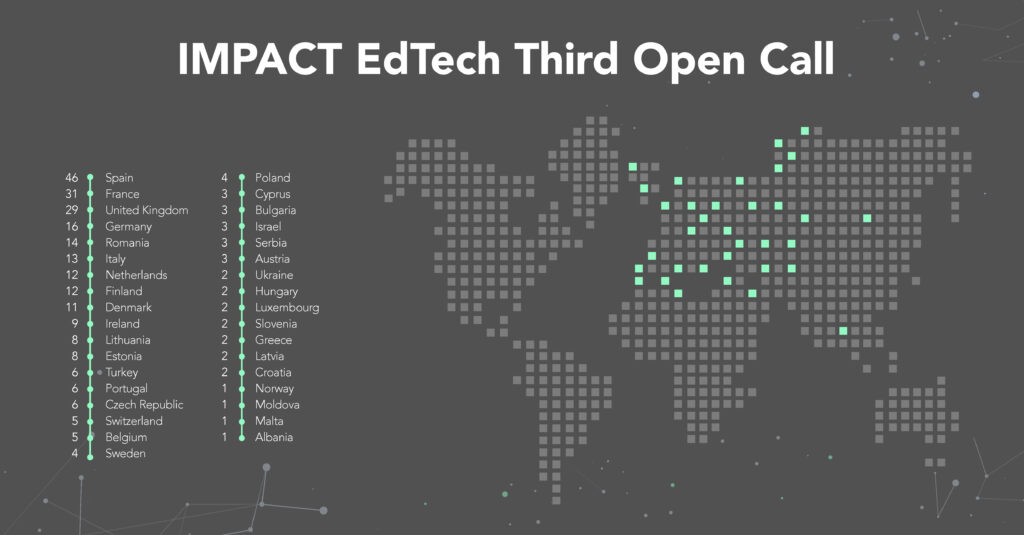 We are happy to announce that Centrica won the Third Call of the European project IMPACT EdTech, led by European Schoolnet, ISDI Accelerator (ISDI) and FundingBox, together with 17 other Startups and SMEs and among 278 attendants and 35 countries.

The initiative aims to promote cutting-edge solutions for Education Technology (EdTech), promoting inclusive education, personalized learning and the development of students' soft skills. The jury was composed of representatives of European Schoolnet, ISDI, FundingBox and external advisors experts in the education and entrepreneurship sectors.
Selected companies will enter a four-month program where they will be led by business industry experts to refine their respective offerings and products. Next, the most performing ones will be chosen for the acceleration phase, that will focus on the implementation of a "go-to-market" business strategy.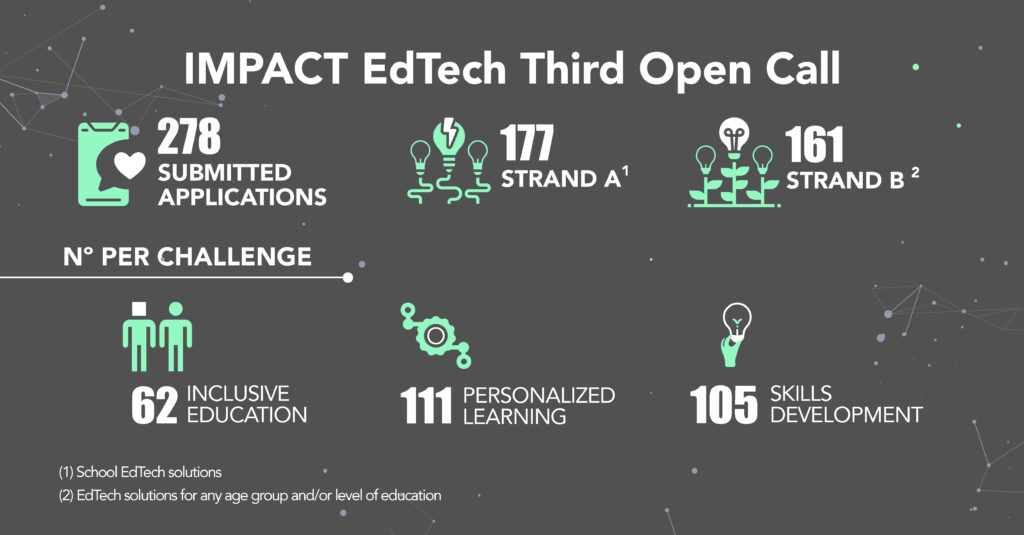 As innovative solution, we presented our ArtCentrica cloud application. Thanks to its features, high-quality digital content ArtCentrica aims to fill the gap in the way Art is appreciated, taught and learned.
Through ArtCentrica you can also visualise instantly any detail of the artworks, like Botticelli's "Allegory of the Spring" (Uffizi Galleries) at 10 GigaPixel…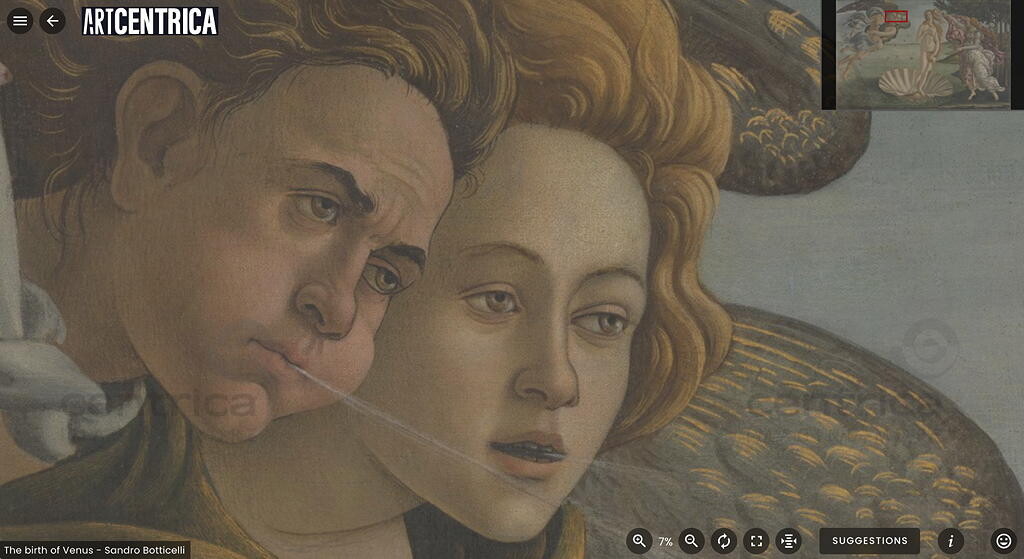 …and creating thematic learning paths through visual search, using Suggestions feature.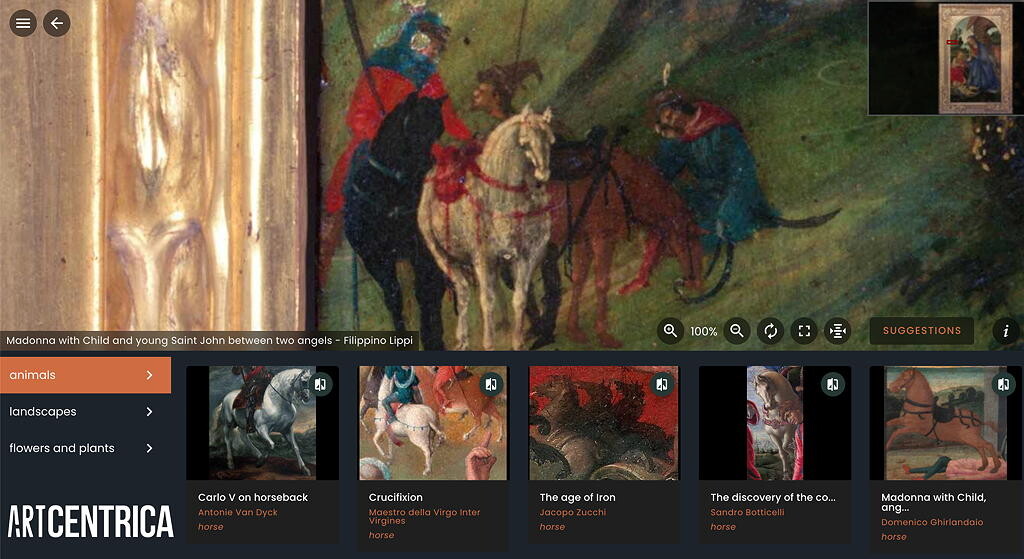 Last but not least, we also would like to congratulate with all the other attendants in the project: Včelka,  iKurius, Pamakid, Endurae, Poikilingo, CheckMath, CleverBooks –AR Standards for Education, Edunexis, EDUardo –Business Simulation, EDHANCE s.r.o., Reboot Academy, Hero, GIOS (Global Innovative Online School), Cardemy – Unleash your talent, Jade Autism, CloudGuide SL, SkillTransition, Encubate, CodeBrainer,  EduGamiTec, Silenole.org, MemorixDK, Marshmallow Games and Taut GoLexic. 
All together we can create a better education.