On September 12th, Marco Cappellini was invited to attend 10 Years Later. How Startups Changed Italy.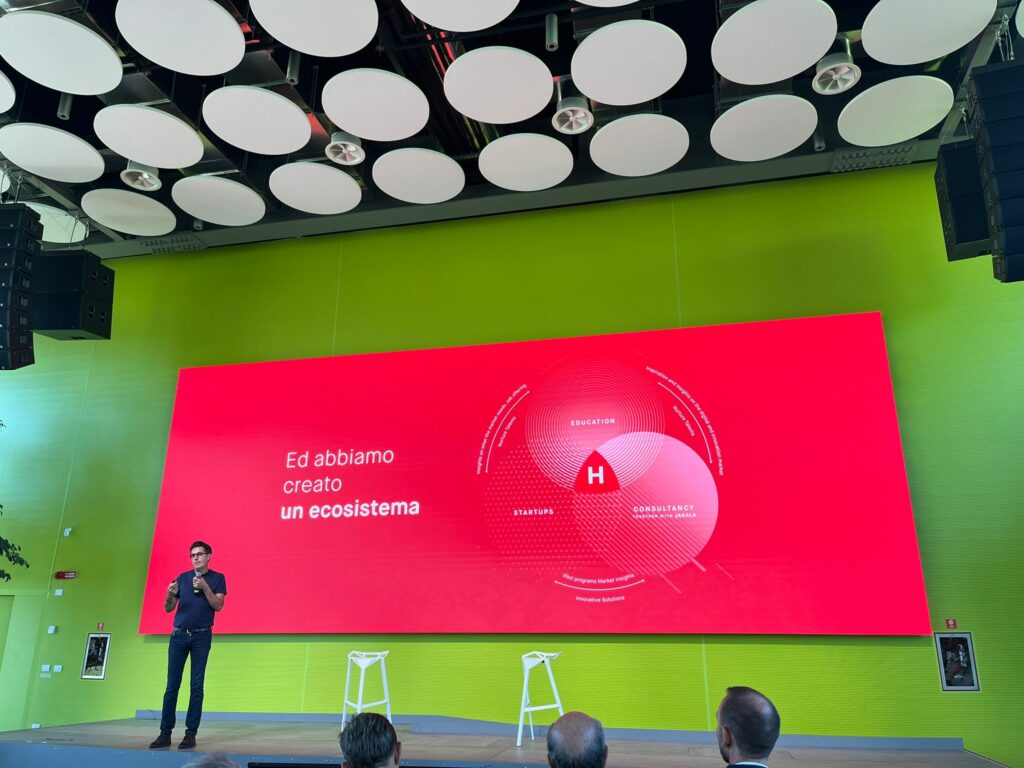 The event took place at H-Farm's campus – where it all began – and looked back over the effects and steps forward made in the last decade since the presentation of Restart, Italy, the government's package of measures, promoted in 2012 and addressed to Italian start-ups.
Several topics were addressed during the debate: what was the impact, how did it develop, what is the Italian situation today compared to the rest of Europe, what are the next steps ahead for the country? It was a moment of discussion for entrepreneurs, government representatives and young startuppers.
Also present at the event was part of the team of Edtech Italia, an association that gathers and gives visibility to the entire Italian ecosystem of innovation applied to the educational and training world. In particular, we wanted to thank Donatella Solda, Federica Pasini and Laura Cesaro, who together with Marco represented the EdTech world during the event.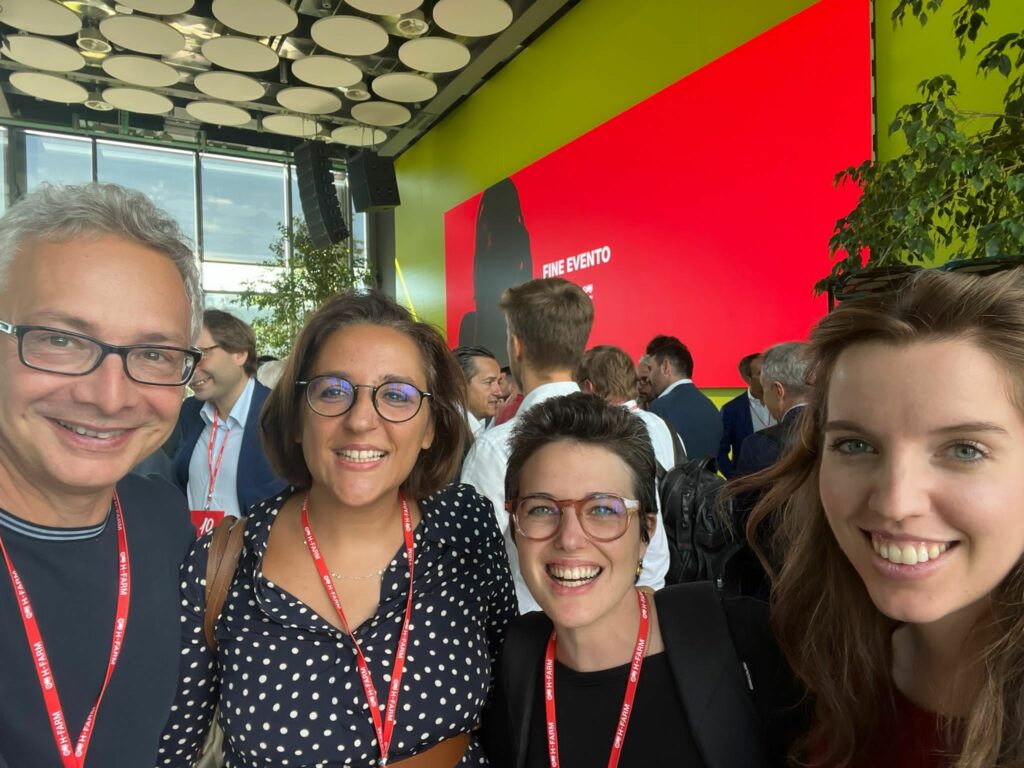 We also congratulate to all the entrepreneurs, startuppers and government representatives for their inspiring and informative testimonies. They are: Vittorio Colao, Andrea Di Camillo, Enrico Resmini, Alessandro Fusacchia, Paolo Bergamo, Carlo Carraro, Simon Beckerman, Alberto Dalmasso, Chiara Schettino, Mattia Corbetta, and Corrado Passera.
For those who missed the live broadcast, you can watch it again HERE.