Last May 4th, our CEO Marco Cappellini had the pleasure of attending the XV COTEC Europe Summit. The event has been organized by COTEC Portugal, Fundación Cotec para la Innovación and COTEC – Fondazione per l'Innovazione at the Theatro Circo in Braga. 
"Culture meets Innovation" has been the central theme of the summit; specifically, it discussed the relationship between the Creative and Cultural Industries and other business sectors, with particular emphasis on synergy effects and expected competitive advantages.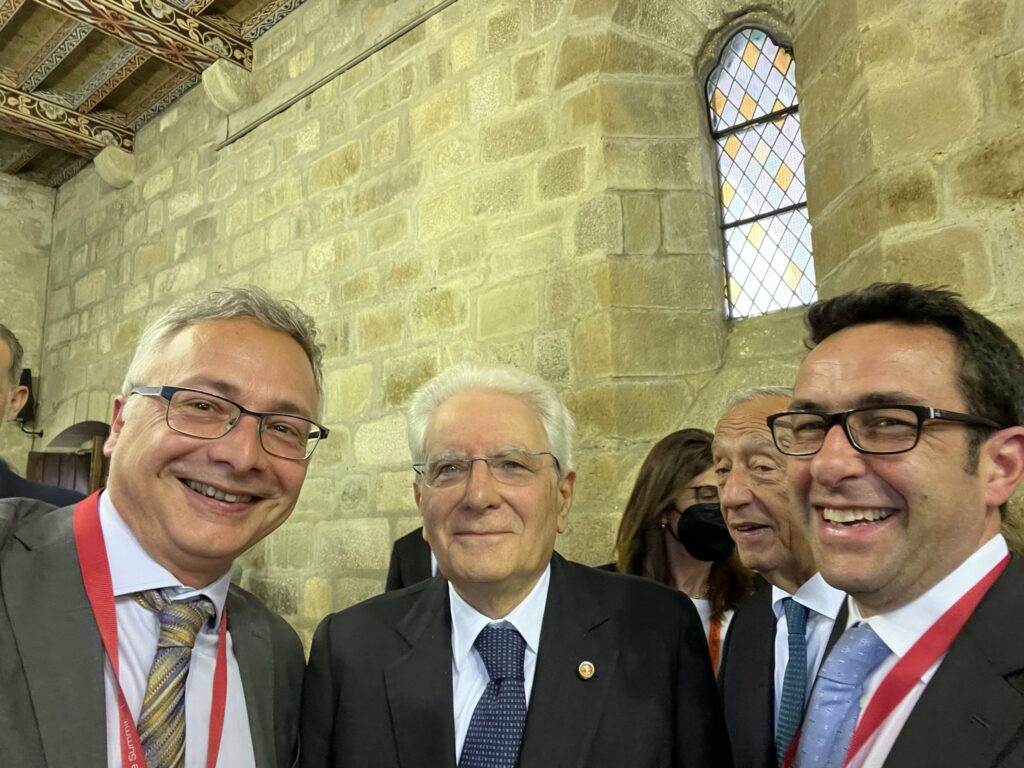 The event was held in the presence of the Heads of State of the three countries. The King of Spain, Felipe VI, the President of the Portuguese Republic, Marcelo Rebelo de Sousa and the President of the Italian Republic, Sergio Mattarella. All three being Honorary Presidents of the three COTECs.
Their participation gave political relevance to the theme of cooperation between the three countries in the field of innovation in culture, and the positive impact this has on the national economic systems.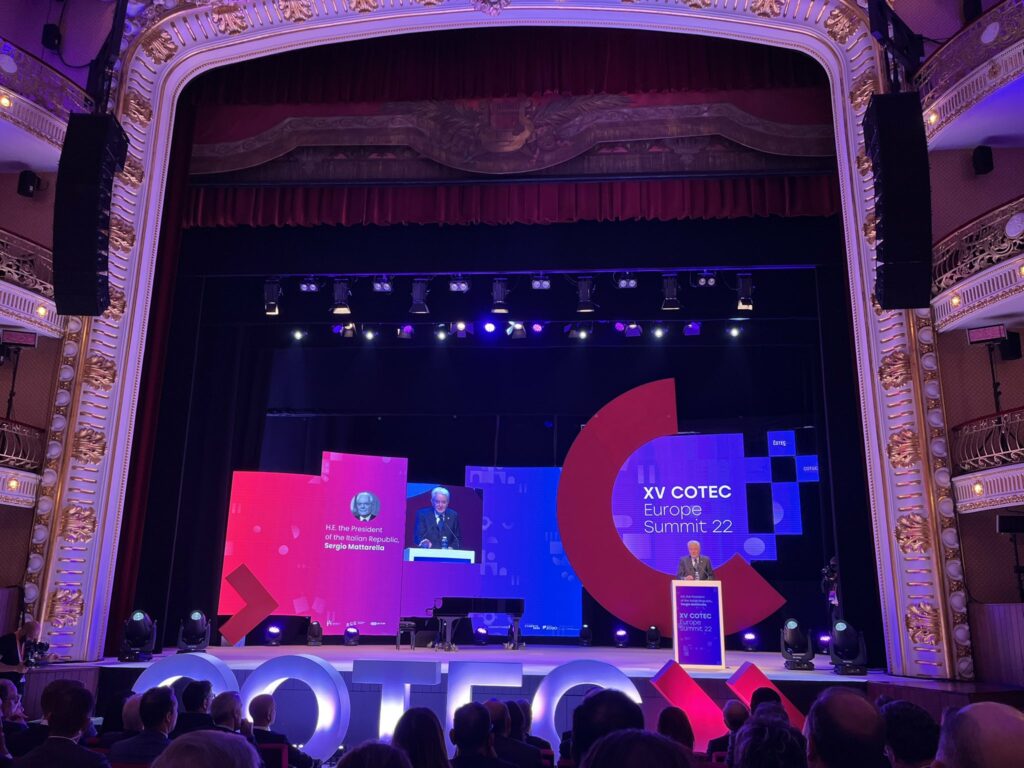 The tangible and intangible cultural heritage is to be considered as a strategic asset and a differentiating factor that promotes healthy competitiveness between companies and services offered. Bringing innovation in this area, stimulates creativity and encourages the aggregation of people, with positive economic results and social cohesion to companies. 
Centrica has always believed in these values and every day is committed to bring innovation in the cultural sector through digital technologies. We want to remember the immersive exhibition Renaissance Experience, the EdTech application and startup ArtCentrica and the high-res digitisation projects. In particular through ArtCentrica, we give added value in teaching&learning Art History in school. Thanks to its innovation it has been selected to be part of the third phase of the IMPACT EdTech (ISDI) and FuturED acceleration path. The latter promoted by H-FARM and CDP (Cassa Depositi e Prestiti).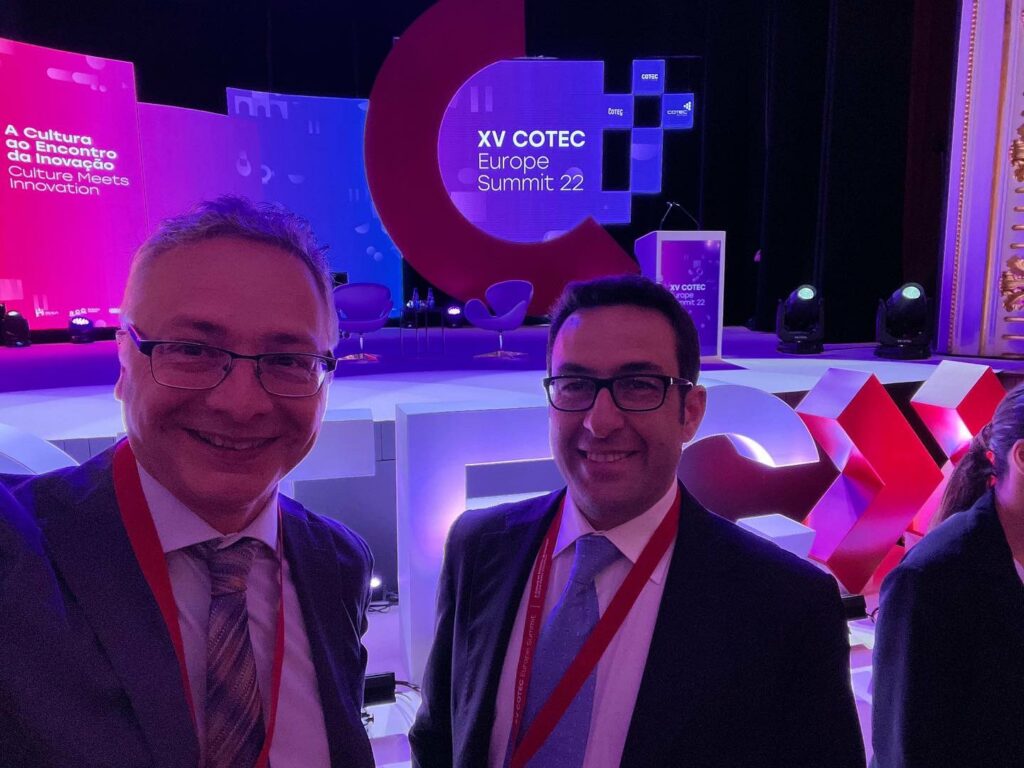 A great thanks to the organiser, COTEC Portugal, to host the event in the beautiful city of Braga, at Theatro Circo.