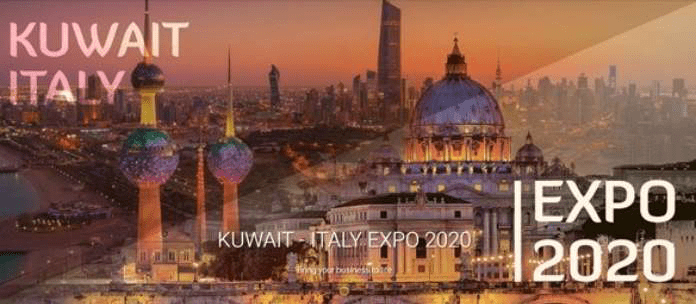 Centrica is one of the Italian companies to have participated in the Kuwait-Italy EXPO 2020 held from February 6 to 8.
The Expo is an opportunity both for investors ready to bet on attractive and promising brands and opportunities and for Italian companies in order to create solid and effective long-term business relationships.
You can see HERE some moments of the Expo.