About This Project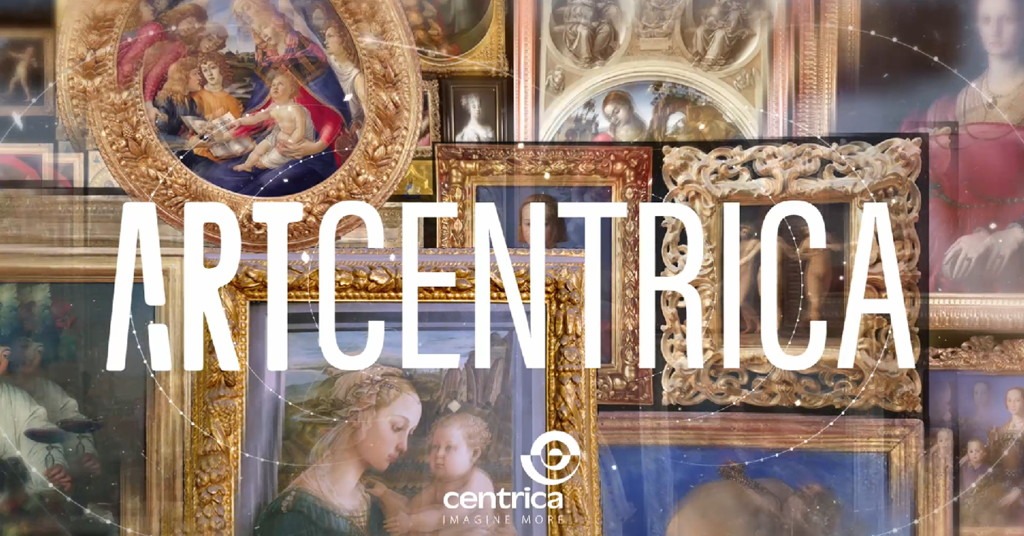 ARTCentrica brings art to schools.
ARTCentrica contains the entire artistic heritage of the Uffizi Gallery with ultra-high resolution images, up to 10 GigaPixel, and a selection of works from the Pinacoteca di Brera.
ARTCentrica is a cloud application suitable for any interactive whiteboard, thanks to Centrica's multi-resolution technology.
In this video you can appreciate the possibilities that this product offers: view in every detail over 1150 works, compare them, measure them, discover the correlations between a detail of a work and other works/details, use the over 20 lessons in the application.
Part of the revenue from sales goes to the museums that keep the artworks.
To find out more, to download the free app till 10 may 2020 and to receive a special discount, please visit the ARTCentrica website.