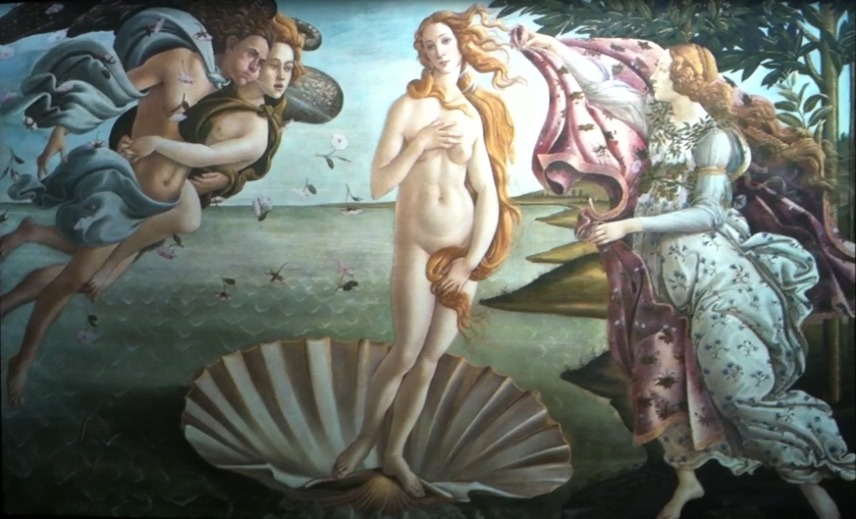 21 Jun

Centrica for exhibit "Marilyn" at Salvatore Ferragamo Museum

Even Florence remembers Marilyn Monroe, on the fiftieth anniversary of her death, with the exhibit "Marilyn" organized by Salvatore Ferragamo Museum at Spini Ferroni Palace in Florence. It's part of the exhibition also a fascinating projection of the digital reproduction of Botticelli's Venus shading and merging with an image of the star, photographed by George Barris in a pose that resembles the Venus.
Centrica has provided the high resolution digital image of the famous paint projected, which will be on display in the exhibit from the 20th of June.