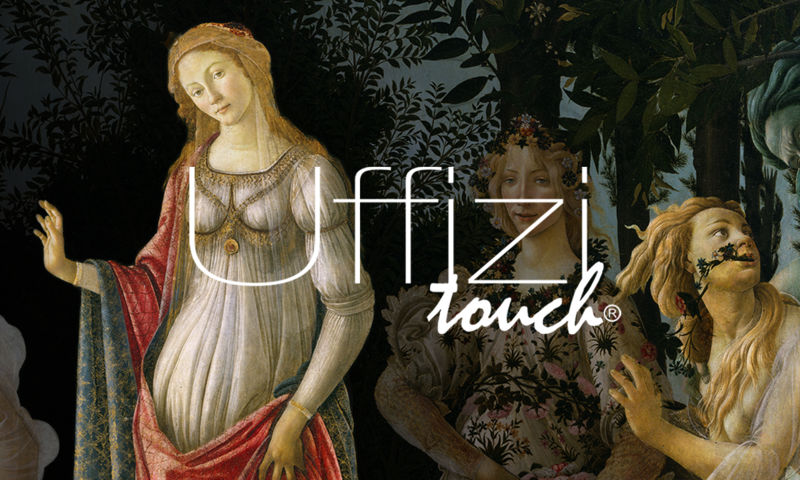 18 Sep

Centrica celebrates the Apple special event releasing "Uffizi Touch®" for Apple TV

Imagine you can move close to the

Uffizi gallery

artworks, without queue, crowd, anytime you want. Imagine being able to explore them in

every single detail

until you seize the artist's brushstrokes and

hidden details

. This is possible with

Uffizi Touch®

, today also for

Apple TV

, in your living room.

You can have dinner feeling Zephyr's breath, or enjoying Venus' beauty, in

Botticelli's The birth of Venus

, or you can feel the clang in

Battle of San Romano by Paolo Uccello

, you can admire the elegance of clothes in

portrait of Eleonora of Toledo with her son Giovanni by Agnolo Bronzino

, or you can contemplate the landscape on the background of

Annunciation of Leonardo da Vinci.

You can easily build a sequence of your favorite works of art, grouping them with the soundtrack you like. Five works of art at the highest resolution and other free contents, over 1000 available works in app purchase (part of revenues goes to Uffizi Gallery).